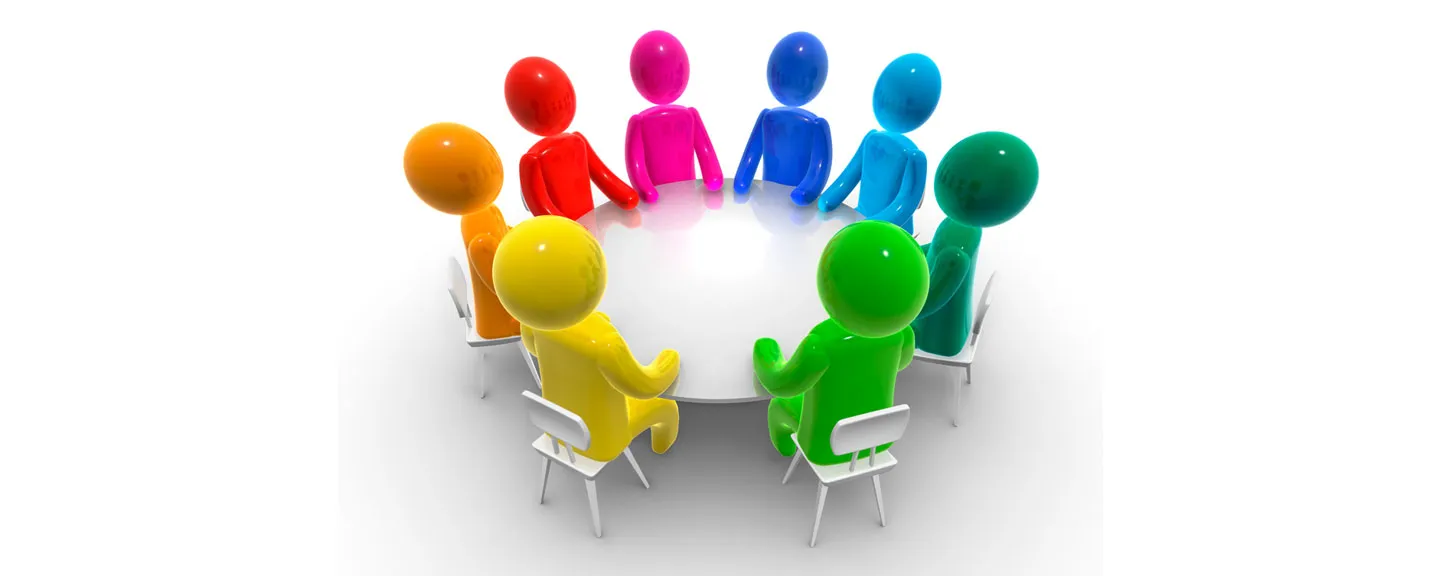 Vission and Mission
Vission :
Institutions Agency Indonesia's most admired and progressive.

Mission :
- oriented to meet the needs of the client
- Provide employment opportunities for seafarers competent
- Implement open management
- Recognized with the interests of seafarers, the client and the environment.

We are committed to building long-term relationships based on confidence either with its client, owner Vessel or individual .
We serve the entire vessel owner client or international scale through the provision of workforce solutions competent sailor.
We want to know because of the performance, human resources, and good teamwork.